Visionary
Our mission and goals aim at the development of Jharkhand making it no. 1 state and coordinating the state with the neighboring states.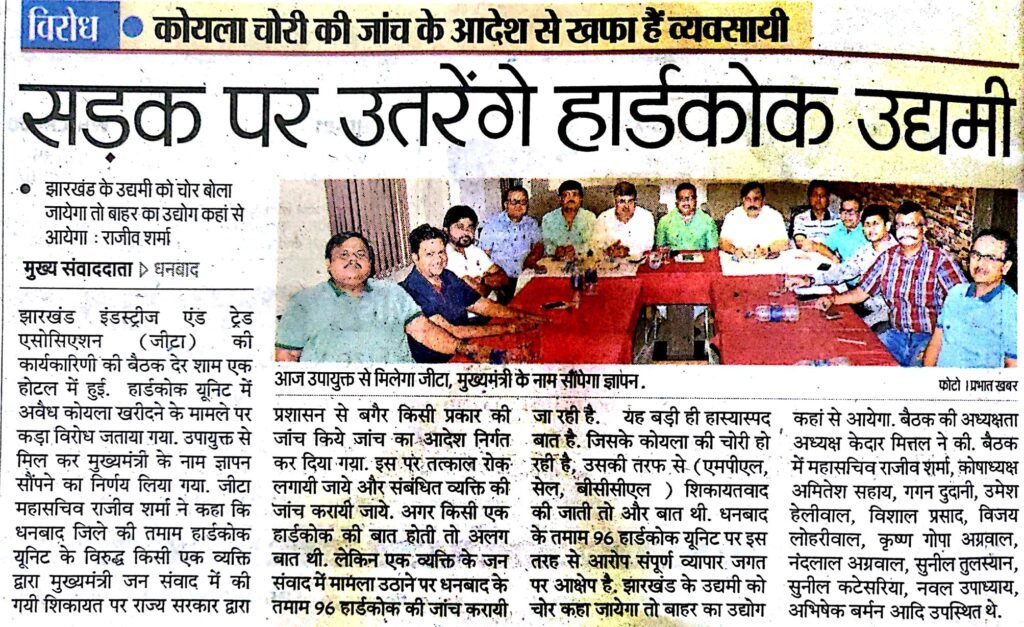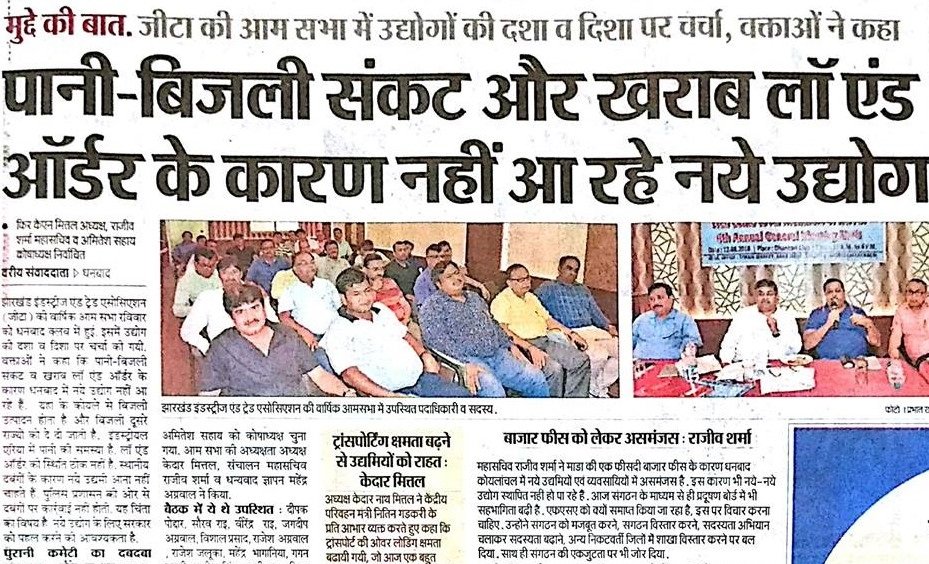 Amitesh Sahay
"JITA has a goal to unite the business community in our state and communicate with the government to make business-friendly policies."



-Rajiv Sharma (General Secretary)

"Our mission is the unity of the business community, development of the state, coordination with neighboring states, and make Jharkhand no.1 state in India."



-Amitesh Sahay (President)

Rajiv Sharma
This time, we worked to prove that sky is not the limit.
From donating the highest value in the PM Cares Fund by any organization of Jharkhand to actively participating in the activities of the society we are always present.
Even Pandemic can't stir our commitment