Passion is key
Our Vision
JITA visions to make Jharkhand the number 1 state in India along with establishment of co-ordination among states.
One Moto
The moto is clear and direct that development of industries and traders are our priority.
One State
Bind all industries and traders under one state and one organization aiming at the development of the all.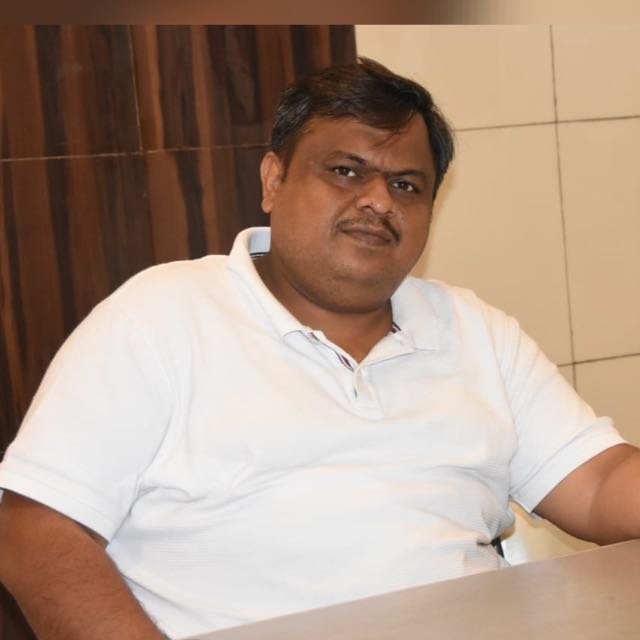 We are driven by Values
JITA is driven by its values and hence always stand by right and benefits of state
Succession Board
President
Treasurer
General Secretary